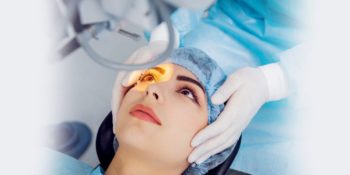 Tired-looking eyes caused by heavy eyelids or puffy, saggy under-eye bags are one of the most common complaints of patients contemplating cosmetic …
Read more...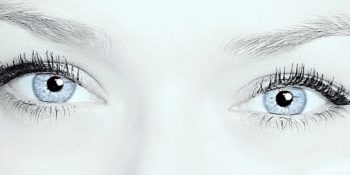 By raising an eyebrow or eyebrow lift, you significantly reduce wrinkles, get a youthful look and improve the lines on the eyebrow.
Read more...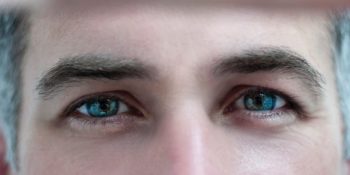 Mid-face lifting or mid-face lifting is an eye surgery for a younger look.
Read more...