Tear trough hyaluronic acid injections
This quite new non-surgical treatment is appropriate for patients with lower eyelid dark circles. In the lower eyelid weakening of the supporting tissues, and in the cheek area (the mid-face) loss of soft tissue, tend to highlight the appearance of the bony rim of the eye socket which lies between the lower eyelid and the cheek (also referred to as tear trough). This also is accentuated by the appearance of lower eyelid fat pockets (eye bags) and together these changes can lead to dark circles.
Not all patients who complain of lower eyelid dark circles are suitable for surgical improvement, usually in the form of a lower eyelid blepharoplasty. The use of tear trough injections offers some patients a less invasive alternative treatment for their problem. It is not suitable, however, for patients who have very loose skin in the lower eyelids or very pronounced eye bags. Such patients require surgery.
Although the use of soft tissue fillers in other areas of the face is well established and associated with high patient satisfaction, their use for the management of dark circles is proven to be the most exciting new application for fillers.
The treatment comprises a series of micro-injections along the line of the hollow. The area is then gently massaged to ensure even distribution of the gel. The treatment is undertaken as an office procedure that offers immediate cosmetic results, and a very short recovery period. The duration of the effect lasts approximately 9-12 months. The treatment is usually pain-free, although some patients are aware of a mild discomfort during the gentle massage required to create a smooth contour during the treatment. The use of fillers also does not remove the option of surgery at a later stage. It can also be used for patients who have previously undergone cosmetic eyelid surgery and have some residual hollowing of the lower eyelids.
Occasional contour irregularities can occur. These are managed with massage. If a patient is unhappy with the result, the filler can be easily and rapidly dissolved using hyaluronidase. Bruising and mild swelling may occur, but these usually resolve within a week. In order to reduce the risk of bruising it is advisable to discontinue the use of Aspirin or any anti-inflammatory medicines e.g. Ibuprofen, Diclofenac, Voltarol, at least a week before treatment provided it is medically safe to do so.
A consultation is important to ascertain a patient's suitability for this treatment. In the hands of an experienced doctor, the risks and potential complications are very small but these must be considered carefully following a discussion at a consultation before proceeding with the treatment.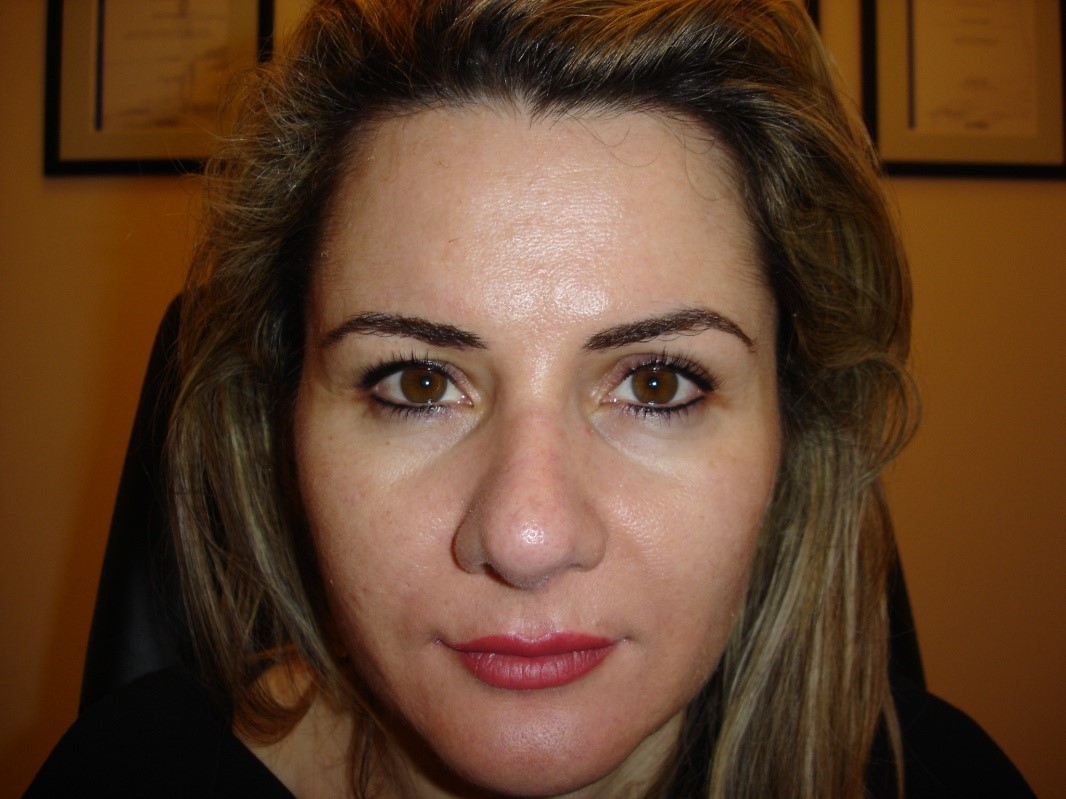 Before tear trough fillers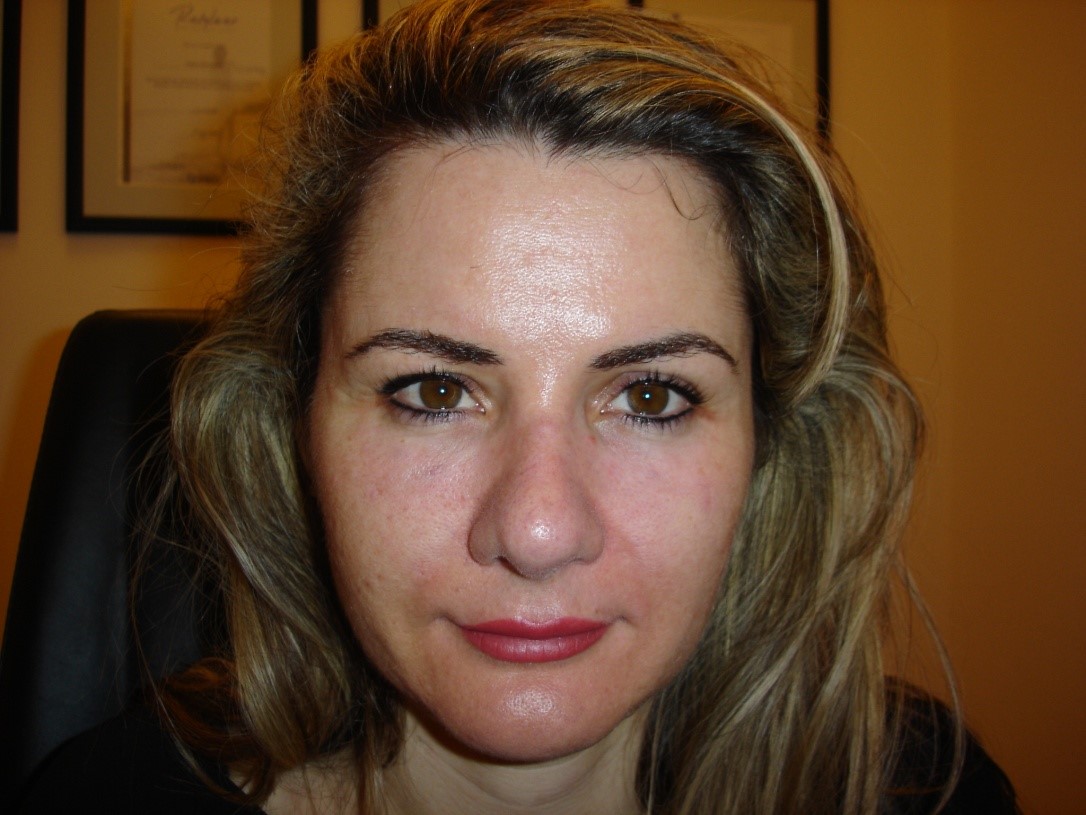 Aesthetic Ophthalmology
Learn more about Aesthetic Ophthalmology