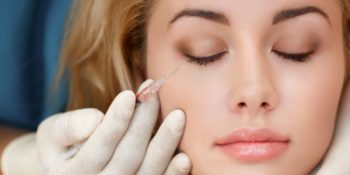 BOTOX® is a highly purified preparation of botulinum toxin A that is injected into facial muscles to soften wrinkles and lines.
Read more...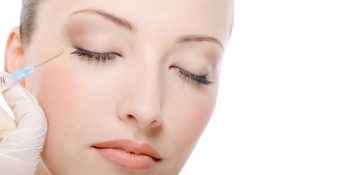 Restylane is a range of products for facial aesthetic treatments. They are designed to effectively reduce the appearance of unwanted wrinkles
Read more...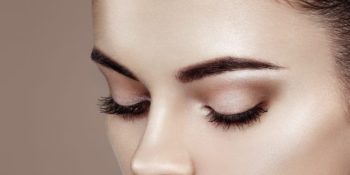 By dark circles we mean the hyperpigmentation described in the form of spots around the eyes, making the whole surrounding area particularly …
Read more...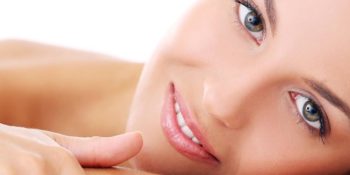 Upper Eyelid Contouring is a procedure to remove fat, excess skin and muscle from the upper or lower eyelids.
Read more...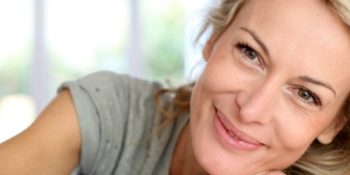 Facial Mesotherapy is a very effective anti-aging method of aesthetic ophthalmology in the fight against the signs of time.
Read more...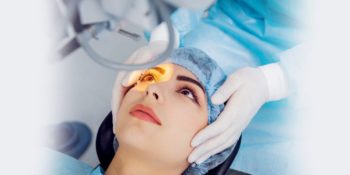 Tired-looking eyes caused by heavy eyelids or puffy, saggy under-eye bags are one of the most common complaints of patients contemplating cosmetic …
Read more...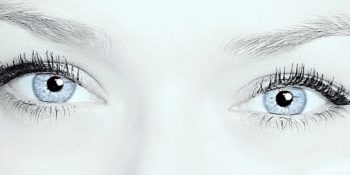 By raising an eyebrow or eyebrow lift, you significantly reduce wrinkles, get a youthful look and improve the lines on the eyebrow.
Read more...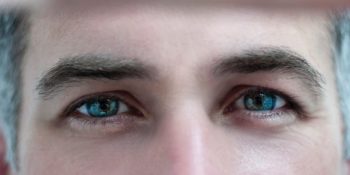 Mid-face lifting or mid-face lifting is an eye surgery for a younger look.
Read more...